How The Program Works: 3 Phases
Home Care Leadership Academy is a membership that encompasses learning, coaching, consulting and done-for-you services through three distinct phases. The process initiates with an in-person event that guides you through the essentials to build a solid, profitable business model, empowering you to expand with assurance. The program continues with virtual sessions that you can engage at any point and revisit these classes as frequently as you wish during your membership.
Phase 1: Establishing the Groundwork
We invite you to the IHCA Executive Workshop. This in-person workshop is unlike any other industry conference because they're only for independent non-franchise agencies that are already operating & serving clients and caregivers alike in their communities. It's exactly as it sounds…a workshop; therefore, you are sure to leave with actionable discoveries to improve your agency.
The IHCA Executive Workshop addresses the following areas typically covering: talent management, leadership, recruitment & hiring, people & culture, finance & accounting, payroll, human resources, sales & marketing, technology & software, led by our CEO Kunu Kaushal. In addition, every attendee gets a professional headshot. Attendees receive assessments and results about their individual leadership styles to become more self aware and effective in their roles.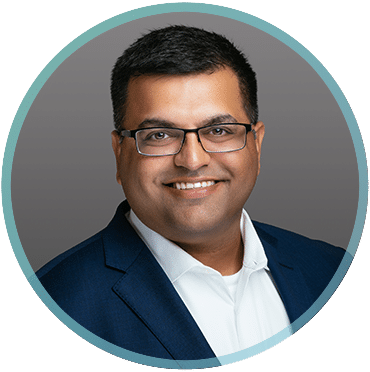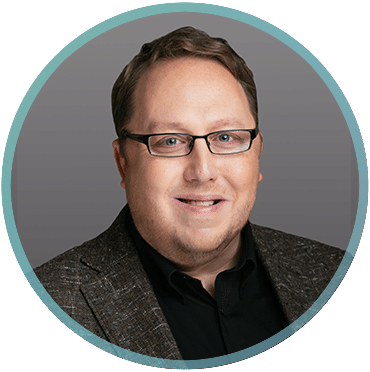 Culture & Communications Manager
Our Next IHCA Executive Workshop is November 29-30, 2023
This is an in-person event that guides you through the essentials to build a solid, profitable business model, empowering you to expand with assurance.
Phase 2: Training in 8 Entrepreneurial Disciplines
After the workshop, we will offer NEW sessions encompassing the following 8 entrepreneurial disciplines to facilitate your continuousgrowth. These sessions occur multiple times a month for 11 months following the Executive Workshop. These sessions are only availableto Performance Group Members and leaders within their organizations. Bring your administrator, directors, schedulers, recruiters, nurses, and others to these focused sessions!
We will unveil a repository of resources and training modules focusing on operations, sales, recruitment, management, leadership, goal formulation, and much more. You will receive monthly executive roundtables where owners and leaders come together to discuss their most pressing issues and concerns.
Additionally, you will have access to monthly "How To" calls where our seasoned members will demonstrate their successful strategies in various business aspects, whether it be enhancing referrals, augmenting pricing, offering advanced home care solutions, recruiting top-notch personnel, and dozens of other topics directly pertinent to your expansion.
Your Vision and Mission

Company Values and Culture

Goal Formulation for Your Company

KPIs (Key Performance Indicators)

Entrepreneurial Productivity Strategies
The 4 Pillars of Operations Strategy

Your Value Proposition and Brand Promise

The 4 Primary Operations Wellsprings

Your CRM Platform and List Development
Developing Systems and Processes

Establishing Work Standards

Your Organizational Chart of Divisions and Roles

Performance-Oriented Management
Timing and Criteria for Hiring

Recruitment Systems to Sidestep Unsuitable Candidates

Training Systems

Employee Evaluations and Standards
Structuring and Pricing Service Plans

Profitable Pricing Strategies

Service Fulfillment Systems and Teams

Necessary Tools and Software

SOPs, Systems
Sales Team Composition and Personnel

Quotas and Compensation Structures

Sales Playbook

Measurement, KPIs
Simplifying Business Financials

Strategies for Enhancing Profitability

Your Blueprint to Add $1 Million Profitably

Understanding Crucial Financial Metrics
Adequate Insurance Coverage

Cybersecurity for Your Home Care Agency

Appropriate Contracts

Debt Elimination, Building Cash Reserves
Phase 3: Ongoing Development
After attending the Executive Workshop and 11 months of deep-dive topics, you are enrolled in the ongoing training and meetings as a GRADUATE. As a graduate, you'll receive an opportunity to continue your membership with a discount and access to ongoing training available to members. Members receive access to additional offerings like:
Home care agency owners often feel bogged down by the constant struggle to find new clients and the caregivers to care for those new clients. Plus, keeping up with the never-ending stream of office tasks associated with managing a business can almost make it not worth the stress. The program guides you through structuring your operations to be less stressful and more effective.
Schedule a Free Operations Consultation
When you fill out this form you can expect an email and/or phone call from an IHCA Staff Member. We will answer your questions and learn more about your Independent Home Care Agency.
Fill out the Form Below to Get Started