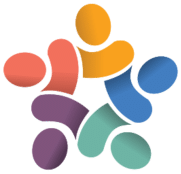 Home Care Executive Leadership Academy is a program that guides an Independent Home Care Agency on how to streamline their business operations – from packaging and pricing their services to operations management, sales systems, and leading a proficient team – so they can scale as swiftly and profitably as possible, with real systems and processes and a solid foundation for further growth.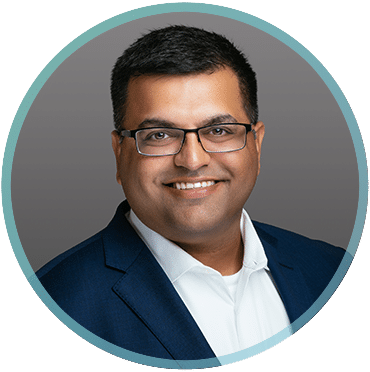 Kunu is the Founder & CEO of Senior Solutions, Founder of the Independent Home Care Alliance (IHCA), and Past President of the Tennessee Association for Home Care (TAHC). "With my grandparents as my first clients, I opened Senior Solutions in 2010, and in its 10+ years of operation, the company has added service lines in transportation, nutrition, care management, transition services, and veteran care solutions, all while expanding to 20+ offices, all 95 counties in Tennessee, and the metro Atlanta, Georgia area."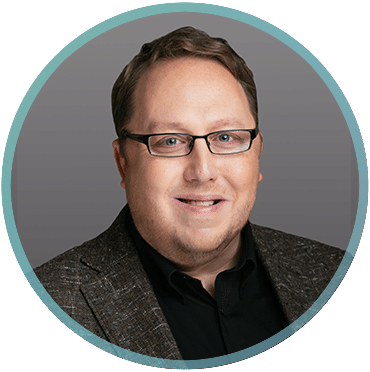 Culture & Communications Manager​
With a degree in Religious Studies from University of the Incarnate Word, Robert began his career as a recruiter approximately two decades ago. He has a passion for helping people and placing them in positions where they can flourish and grow. Being a mentor and helping people not only reach but achieve their goals. He is also an advocate for oneness and love, peace and understanding, and equality and inclusivity. Robert states that when you find a career that parallels your calling in life, hold onto it with white-knuckles and don't let it go. Be humble and true and follow your passions!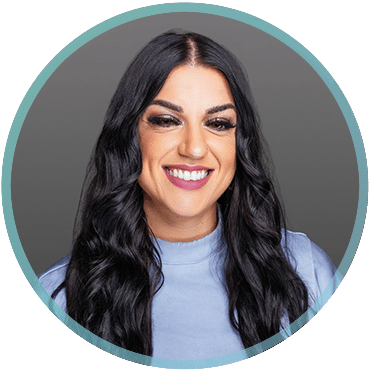 Business Development Specialist
Courtney has over 6 years of direct sales and marketing experience and brought those skills into the home care industry. She has an AS in Health Science and currently completing a BS in Radiography. She has a true passion for helping her community and taking the extra step to give her clients the best experience. She also works hand-in-hand with Independent Home Care Agency owners to streamline and simplify their business by providing exclusive memberships and resources specific to their needs.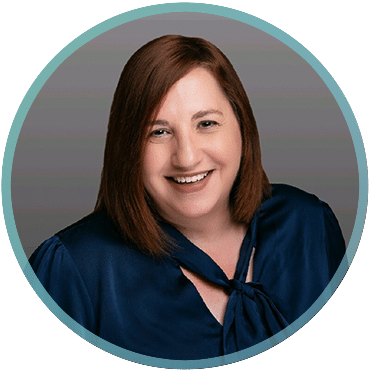 Director of Human Resources
Bernice is a motivated Staff Development professional offering 20+ years of management experience and developing high-performing teams through recruitment, training, organizational development and evaluation of performance. She develops and monitors overall HR strategies, systems, tactics and procedures across organizations.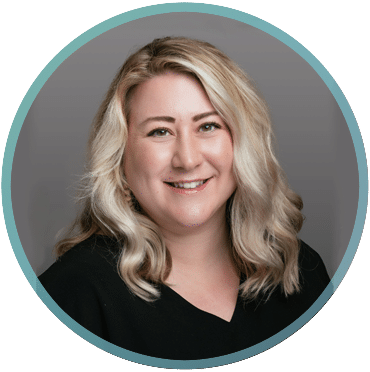 Recruitment and Onboarding Manager
Courtney has  worked in home care and recruiting/onboarding for six years. She oversees our team of recruitment specialists and onboarding specialist to ensure we are doing our best to meet the needs of our clients. She oversees job postings, recruiting efforts, our LMS and HRIS systems, new hire surveys, background check reviews, initiate and create new policies, and procedures to continue to become more efficient. "I keep the people in my work and strive to become a better leader for my team every day." Courtney has a Bachelors of Science in Sociology from MTSU.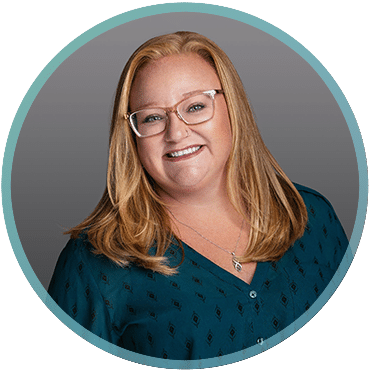 Sophia has over 12 years of experience in small business accounting, finance planning, client management, and operations. Sophia has recently moved to Tennessee from Texas.